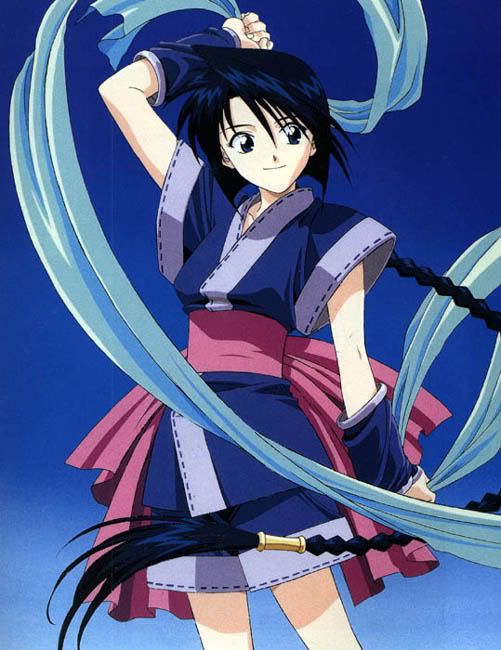 photo credit: unknown
Still very much a n00b in weeaboo state.
Having had Katsucon under my belt, I decided to go full into cosplay! My favorite anime at the time was Rurouni Kenshin so I
had
to cosplay from it. I chose Misao because her outfit was pretty simple.
This was a very memorable cosplay for me because it was the year Nobuhiro Watsuki, the mangaka for Rurouni Kenshin, came to AX. I was in line for his autograph when it was cut just three people ahead of me. But thankfully, because I was in cosplay, I managed to get a picture
with
him after his panel!
Kenshin plushie is made by Neoqueenhoneybee (seen here as Beramode). ♥